Welcome to the
famous

group
of companies
A fresh, bold approach to business
Famous Commodities, a globally renowned procurement and supply company, was established with the objective of creating convenient and affordable access to local and international commodity brands for the global market.
This dynamic South African based 100% BBBEE rated company supplies some of the world's largest companies as well as governments and is represented by subsidiary companies Famous Foods and Famous Metals.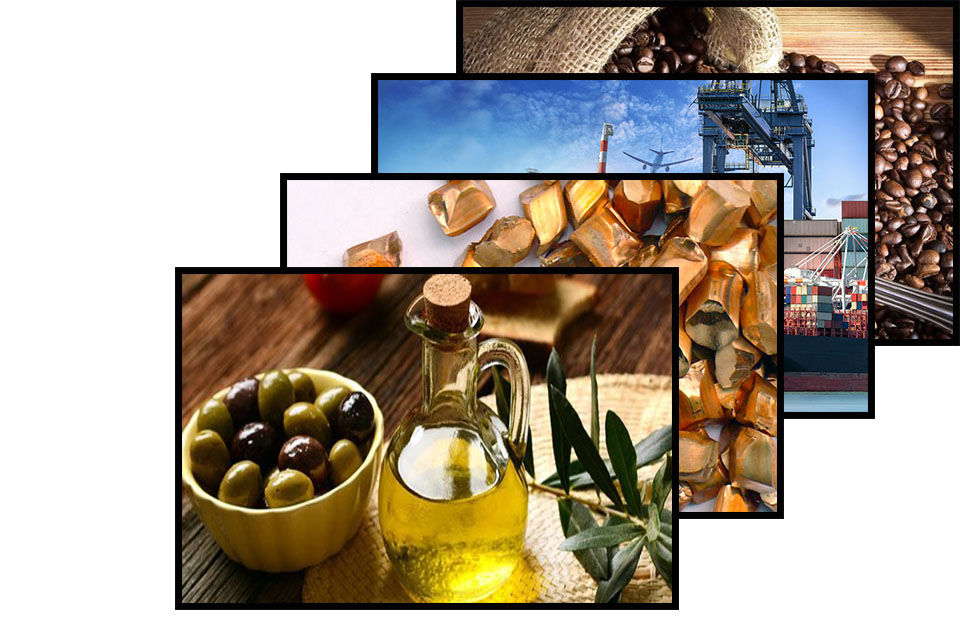 Going The Extra Mile For Our Clients
"Customer service and satisfaction is deeply ingrained into our corporate culture, at the Famous group of companies. Every member of our team understands this, and more importantly, acts on it. This is our pledge."
Management Team
Ismail Karachi
Riaz Essa
Subscribe for news & updates